Pro-Ag Farmers' Cooperative is a locally owned and controlled business. Our purpose is to provide farm and rural customers with quality products, marketing, and friendly service at competitive prices that will enhance producer profitability and keep Pro-Ag Farmers' Cooperative financially strong and growing.
---
Pro Ag
---
Brandon bean unloads 9-18, 9-19 call 320 808 6116
---
---
---
Market Snapshot
Quotes are delayed, as of September 20, 2021, 11:13:24 AM CDT or prior.
---
---
Local Weather
Brandon, Minnesota (56315)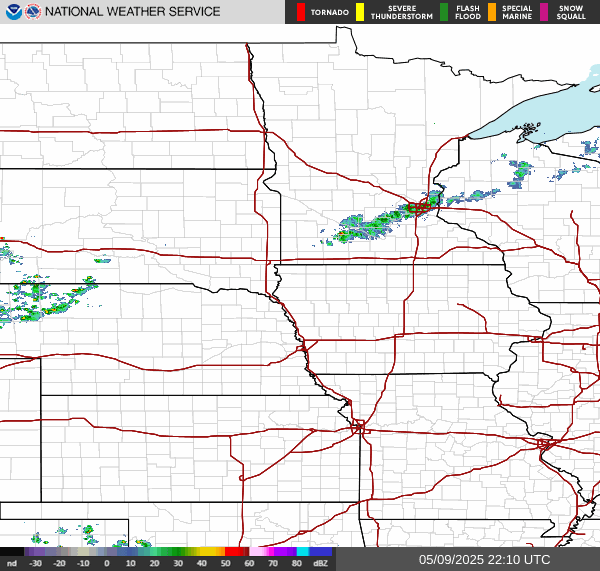 Current Conditions
Cloudy
---
Forecast
Monday

76°




54°




Tuesday

63°




49°




Wednesday

69°




44°




Thursday

70°




47°




Friday

62°




47°



---
---
Hogs Settled Higher on Friday

After printing midday losses, lean hog futures rallied back to end the Friday session with $0.25 to $0.97 gains. December hog futures traded with a $2.70 range. USDA's National Average Afternoon Base hog price was another 16 cents weaker on Friday to $81.48. The CME Lean Hog Index for 9/15...

Corn Futures Down 5 to 8 Cents Early on Monday

Corn prices were trading 5 to 8 cents lower going into the morning break. Weaker energy markets are a part of that. Front month corn futures settled a penny to 3 1/2 cents lower on Friday. December corn futures were 2 1/4 cents lower, limiting the weekly gain to 9...

Soybeans Down Double Digits Amid Broad Commodity Selling

Chicago soybean futures start the new week with double digit losses. Soybeans ended the session with Friday losses of 7 1/4 to 12 cents. November was the weakest on the day, adding to carry. From Friday to Friday Nov beans were 2 1/2 cents weaker. Soymeal futures ended the last...

Cotton Futures Triple Digits Lower in Early Monday Trading

Cotton prices start the Monday session with sharp 160 to 214 points losses. Chinese markets are closed for a holiday, but concern about the Chinese real estate bubble has traders increasing cash allocations. Cotton futures trading led the board lower this week, with Turnaround Tuesday's close as the only up...

Wheat Futures Lower in All Three US Markets

Wheat futures start Monday's day session lower in all three markets, with KC HRW the weakest from overnight trading. After 3 days of gains, front month wheat futures slid into the weekend with givebacks. CBT futures ended 3 to 4 3/4 cents lower on the board. Friday HRW futures closed...

Cattle Futures Ended Week Soft, CFTC Confirms Fund Selling

Live cattle futures ended the Friday session with triple digit losses for Dec – April. October and June contracts were each 80 cents lower on the day. USDA reported cash trade from $123 - $126 with TX sales mostly $124, and with $123 - $124 in KS and $125 in...
---
---