Pro-Ag Farmers Cooperative is a locally owned and controlled business. Our purpose is to provide farm and rural customers with quality products, marketing, and friendly service at competitive prices that will enhance producer profitability and keep Pro-Ag Farmers' Cooperative financially strong and growing.
---
Pro Ag
Attention Eagle Bend Customers
Starting Monday 7-25-22
We will be taking grain again! Dave Harren bin site 5 miles west of Eagle Bend. We will be dumping Corn, Beans, Rye. Hours will be 8am-4:30pm Mon-Fri
Harren Address is 364th St Eagle Bend, Fire #10600
Please call Eagle Bend to contract grain or any other questions you may have.
Rye cash price is 7.00 per bushel

---
---
---
Market Snapshot
Quotes are delayed, as of August 09, 2022, 11:42:54 AM CDT or prior.
---
---
---
Local Weather
Brandon, Minnesota (56315)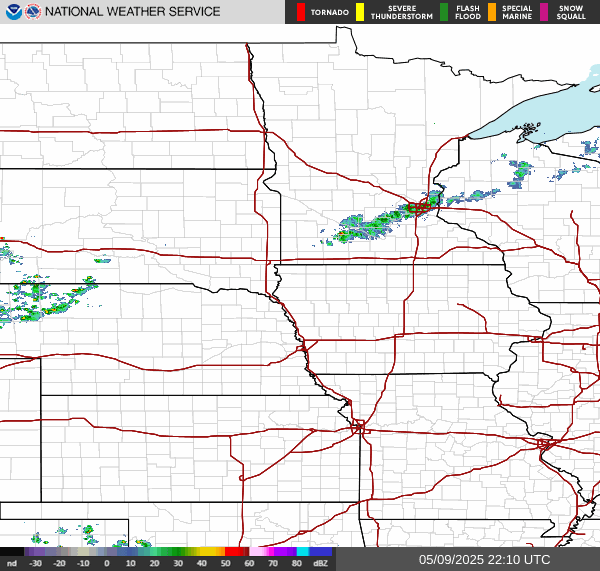 ---
Forecast
Tuesday

88°




59°




Wednesday

84°




59°




Thursday

82°




59°




Friday

83°




63°




Saturday

88°




64°



---
---
Hogs Look to Extend Gains on Tuesday

Lean hog futures were up 30 to 97 cents on Monday. October was trying to close a large discount to August, with contacts up $1.90. The USDA's National Average Base Hog price was $127.48 on Monday afternoon down $1.59 from the previous day. The 8/4 CME Lean Hog Index was...

Cattle Look to Tuesday Trade

Live cattle futures were 15 to 47 cents higher on Monday. Last week's cash market stayed mostly near $135-136 in the South and $143-147 in the North. Monday action was mostly compiling showlists for the week. Feeders were the leaders, with contracts up $1.17 to $2.22 on Monday. The CME...

Cotton Starts Turnaround Tuesday Higher

Cotton futures are trading 28 to 167 points higher this morning, with thinly trade Oct the exception, down 34 points. They were mixed yesterday, with front months 10 to 54 points lower on Monday. Deferred contracts were up 28 to 34 points. The weekly Crop Progress report from USDA had...

Corn Rallies on Condition Ratings Drop

Corn futures are trading 9 to 16 ¼ cents higher this morning. They were down 1 to 2 ¾ cents in most contracts on Monday, with a few deferred contracts steady. USDA reported separate new crop flash sales of 105,000 MT to Italy and 120,000 MT to unknown destinations via...

Wheat Higher Following Overnight

The wheat complex is 14 to 19 cents higher this morning, after starting the week mixed on Monday. Chicago SRW led the way to the upside, with contracts 2 to 5 ¼ cents higher. KC HRW saw mixed action, with front months down ½ to 1 ½ cents and deferred...

Soybeans Higher on Tuesday Morning

Soybean futures are up 21 to 36 ½ cents following overnight action. They were up ¾ to 4 ¾ cents in the front 2 contracts on Monday, with the new crop months down 2 ½ to 9 ¼ cents. Meal futures were the weak spot of the values, with contracts...
---
---