Pro-Ag Farmers' Cooperative is a locally owned and controlled business. Our purpose is to provide farm and rural customers with quality products, marketing, and friendly service at competitive prices that will enhance producer profitability and keep Pro-Ag Farmers' Cooperative financially strong and growing.
Pro Ag's Annual Meeting is Scheduled for June 24th @ 1:30 p.m. at the Prairie Event Center in Parkers Prairie
---
Pro Ag
---
Garfield will no longer be accepting spring wheat after 7-1-21. Brandon and Parkers will continue to accept spring wht.
Clarissa is full of corn at this time. No new contracts available until Oct.
Our Garfield location has a full time opening for a general laborer. Job description includes grain elevator operations and feed mill operations. Inquire at 320 834 2271.
---
---
---
Market Snapshot
Quotes are delayed, as of June 17, 2021, 03:26:03 PM CDT or prior.
---
---
Local Weather
Brandon, Minnesota (56315)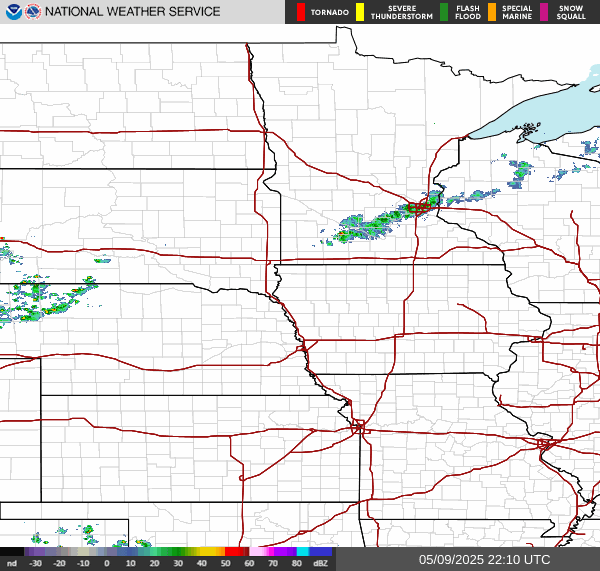 ---
Forecast
Thursday

85°




67°




Friday

83°




60°




Saturday

80°




51°




Sunday

76°




58°




Monday

61°




47°




Tuesday

°




°



---
---
Beans Dropping 60

The midday soy complex is sharply in the red. Front month beans are down 54 1/4 to 64 cents. Soymeal futures are down $5.40 to $6.60/ton. Midday BO futures are down 467 to 470 points at midday, leading the complex lower. USDA reported 65,282 MT of old crop beans sold...

Cattle Trading Lower

Midday fats are trading 17 to 35 cents in the red, save for August which is down 92 cents. June fats are 20 cents in the black, as the board continues to converge with cash through the delivery process. No deliveries had been reported through June 16, as June expires...

Corn Prices Sharply Weaker

Front month corn futures are down by as much as 38 1/2 cents so far. July is the weakest at midday, tightening the inverse. A combination of a stronger dollar, rainier weather forecasts and slow export sales interest is prompting fund liquidation selling. USDA's Export Sales data showed 17,994 MT...

Wheat Down Double Digits

Midday wheat markets are trading double digits weaker. CBT futures are 13 to 14 cents in the red at midday. HRW futures are trading 15 to 17 3/4 cents in the red. Spring wheat futures are the firmest with midday drops of 8 to 10 1/2 cents. The weekly Export...

Triple Digit Losses for Hogs

Front month lean hog futures are down by as much as $3.83 through midday, as expanded limits allow for a $4.50 move. USDA's National Average Base Hog price for Thursday morning was $2.84 weaker to $119.30. The CME Lean Hog Index for 6/15 pulled back by 8 cents to $122.60. ...

Cotton Bleeding Triple Digits

Cotton prices are down triple digits at midday, reflecting the dollar's strength. July is the firmest with a 96 points loss. The new crop contracts are 152 to 176 points in the red. The weekly Export Sales report showed 111,333 RBs of cotton was booked during the week ending 6/10....
---
---