Pro-Ag Farmers' Cooperative is a locally owned and controlled business. Our purpose is to provide farm and rural customers with quality products, marketing, and friendly service at competitive prices that will enhance producer profitability and keep Pro-Ag Farmers' Cooperative financially strong and growing.
---
Pro Ag
Starting March 1st, 2022 Pro-Ag Grain Locations will be offering
free price later on Soybeans & Wheat till August 1st, 2022.
Grain in elevator can not be applied to Free Price Later Bushels
Grain will be put on storage charges after August 1st, 2022 or will need to be priced out.
Thank You!
---
---
---
Market Snapshot
Quotes are delayed, as of May 20, 2022, 05:37:19 AM CDT or prior.
---
---
---
Local Weather
Brandon, Minnesota (56315)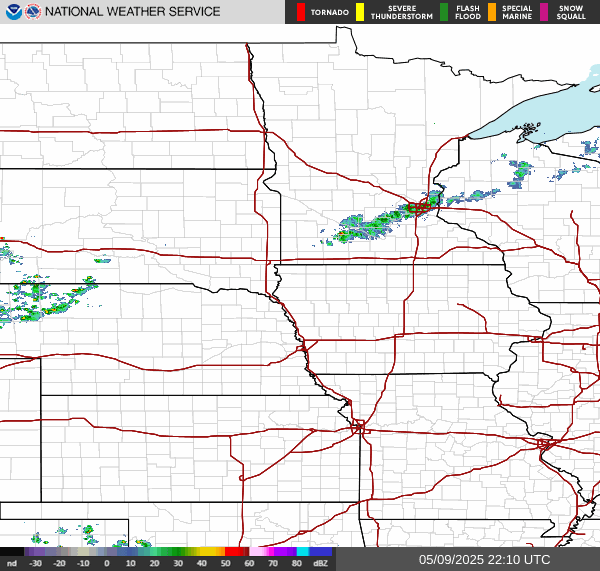 ---
Forecast
Friday

53°




46°




Saturday

50°




34°




Sunday

56°




36°




Monday

61°




40°




Tuesday

62°




47°



---
---
Corn Mixed to Close Out Thursday

Corn futures settled the Thursday session mixed, with July up 1 ¾ and other contracts out to July '23 down 2 ¾ to 4 ¾ cents. Deferred contracts past that were higher. The 7-day QPF shows a little clearing of precip expected in the next week in parts of the...

Soybeans Post Rally on Thursday

Beans rallied from overnight weakness on Thursday with gains of 13 to 27 ¾ cents at the close. Meal was a large supporting factor, up $11.30/ton in the July contract. Soybean oil was a drag on the market, down 102 points. Rains across IA and the ECB over the next...

Hogs Mixed at the Closing Bell

Lean hogs were down 27 cents to $1.72 in the front months on Thursday, with deferred contracts up 7 to 35 cents. The National Average Base Hog price for the Thursday PM report was $110.51 down $1.18 from the day prior. CME's Lean Hog Index for 5/17 was 18 cents...

Cotton Mixed on Thursday

Cotton futures were mixed at the close, with July 323 points. New crop Dec was down 96 points. Outside markets were supportive, with crude up $2.06 cents and the dollar down 947 points. Upland cotton export sales in the week of May 12 totaled 110,914 RB for old crop. That...

Wheat Post Another Round of Losses

Wheat futures collapsed again on Thursday with all three markets sharply lower . The winter wheats led the way to the down side, 22 to 30 ¼ cents lower in the front months. MPLS spring wheat was down 21 to 22 ½ cents. Per Indian media, wheat loading has resumed...

Cattle Mixed on Thursday

Live cattle were up 2 to 32 cents in the nearby contracts n Thursday, with other contracts down 25 to 57 cents. Cash trade has seen a little action at $138 in the south this week, with sales in the north at $140-142. Thursday's Fed Cattle Exchange online no sales,...
---
---